USBG World Class Sponsored by DIAGEO is an educational program and global bartending competition that seeks to elevate the craft and advance professional bartending. Do you have what it takes to be the next USBG World Class US Bartender of the year?
3 Easy Steps to Become a Competitor
STEP 1: TAKE STUDIOS
The more you know, the further you'll go. Learn from some of the most respected names in the trade.
STEP 2: APPLY
Submit your 2019 USBG World Class Application to compete at Regionally, Nationally and even Globally!
STEP 3: GET NOTIFIED
Follow USBG World Class on social media to see all competition updates and Finalists!
USBG WORLD CLASS SPONSORED BY DIAGEO WINNERS
THIS COULD BE YOU!
Start training now.
TAKE STUDIOS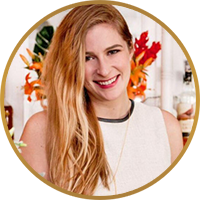 Laura Newman
2018 Winner
Queen's Park
Birmingham, AL
Chris Cardone
2017 Winner
I Sodi
New York, NY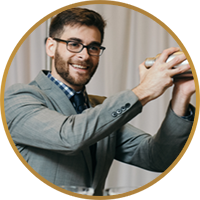 ANDREW MELTZER
2016 Winner
USBG President
San Francisco, CA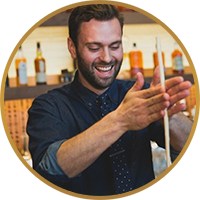 Tyson Buhler
2015 Winner
Death & Co
New York, NY & Denver, CO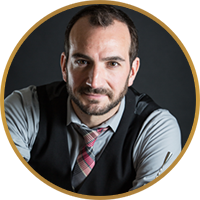 CHARLES JOLY
2014 Global Bartender of the Year
Crafthouse Barware
Chicago, IL
JEFF BELL
2013 Winner
PDT
New York, NY & Hong Kong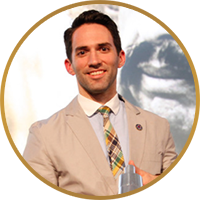 RICKY GOMEZ
2012 Winner
Palomar
Portland, OR