USBG Presents World Class Sponsored by Diageo is an educational platform leading to a global bartending competition. All competition challenges are inspired by the latest industry trends and backed by Diageo Bar Academy training resources, arming competitors with the tools and knowledge to prepare themselves for the competition while fostering their career development. This competition offers a great opportunity for bartenders of all skill levels and backgrounds to test themselves, join a community of competitors and judges from around the world, and ultimately become a stronger bartender. Applications for the 2022 competition have closed but sign up for the Diageo Bar Academy newsletter for the latest competition updates!
Application Opens
Now-December 1, 2021
Top 100 Announced
January 3, 2022
Top 50 Regional Finals
April 1, 2022 – May 18, 2022
National Finals
June 2022
The Diageo Bar Academy, also known as DBA, provides a members with wealth of information to raise the bar and better their careers. Membership includes access to bar news, cocktail trends and lots of drinks inspiration as well as insights from a global network of experts and some of the industry's leading influencers and world renowned bartenders. This year's World Class studios are now live on DBA.
Diageo Bar Academy Studios
Diageo Studios is a series of bartender training sessions, crafted by some of the world's best bartenders, drink professionals and creatives. Every session is designed to push boundaries, educate and inspire bartenders around the globe. We open up new digital and in-person experiences for all to follow, regardless of location or resources.
Punch
Modernism
It's time to talk about all the benefits of batched cocktails. Learn about techniques that build flavor, consistently delicious serves and more.
START STUDIO
First
Draft
With a little help from Johnnie Walker, learn how to create fantastic drinks and why a balanced approach benefits both staff and guests.
START STUDIO
World Class
Menus
Industry experts share their thoughts on what makes a world class menu and how to build one that best serves customers and bartenders.
START STUDIO
Underground Agriculture
Uncover the story of Don Julio Tequila and learn more about the agave plant in order to create new cocktails and menus.
START STUDIO
USBG PRESENTS WORLD CLASS SPONSORED BY DIAGEO WINNERS
THIS COULD BE YOU!
Start training now.
TAKE STUDIOS
Adam Fournier
2021 U.S. Bartender of the Year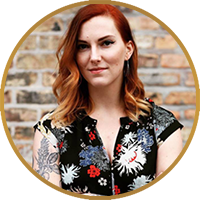 Katie Renshaw
2019 U.S. Bartender of the Year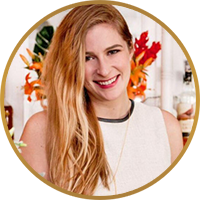 Laura Newman
2018 U.S. Bartender of the Year
Chris Cardone
2017 U.S. Bartender of the Year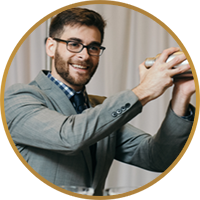 ANDREW MELTZER
2016 U.S. Bartender of the Year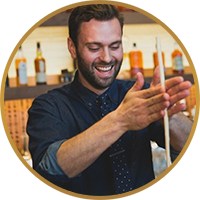 Tyson Buhler
2015 U.S. Bartender of the Year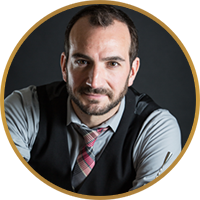 CHARLES JOLY
2014 Global Bartender of the Year
JEFF BELL
2013 U.S. Bartender of the Year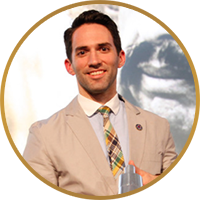 RICKY GOMEZ
2012 U.S. Bartender of the Year
Stay Updated on Everything World Class in 3 easy steps
STEP 1
Sign up
for the Diageo Bar Academy newsletter for the latest competition updates!
STEP 2
Use #worldclassus and #worldclass2022 to check out the World Class Bartenders.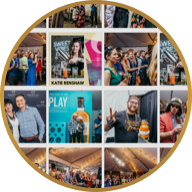 STEP 3
Follow @WorldClassUS to see all competition updates and finalists!