WORLD CLASS COMMUNITY WEEK is an online program of seminars, tutorials and masterclasses designed to inspire, engage and connect the bartending community around the world. Each session aims to equip the trade community with the latest news and tips with a number of sessions run throughout each week including live Q&As with our brilliant contributors, and easily accessible content. World Class Community Week is June 1, 2020 to June 5, 2020.
The health and safety of program participants is of the utmost importance to the United States Bartenders' Guild.
The Regional Competitions have been postponed – competitors will be contacted directly with more information.
USBG Presents World Class Sponsored by DIAGEO is an educational program and global bartending competition that seeks to elevate the craft and advance professional bartending. Do you have what it takes to be the next USBG World Class US Bartender of the year?
SOUTH REGIONAL FINALS – Jacksonville, FL – TBA
SOUTHWEST REGIONAL FINALS – Houston, TX – TBA
WEST REGIONAL FINALS – Portland, OR – TBA
MIDWEST REGIONAL FINALS – Columbus, OH – TBA
NORTHEAST REGIONAL FINALS - Pittsburgh, PA – TBA
Orlando, FL – TBA
Sydney, Australia – TBA
USBG PRESENTS WORLD CLASS SPONSORED BY DIAGEO WINNERS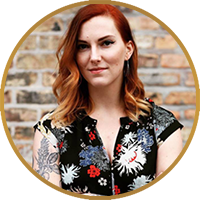 Katie Renshaw
2019 Winner
Billy Sunday
Chicago, IL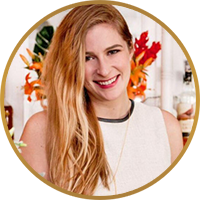 Laura Newman
2018 Winner
Queen's Park
Birmingham, AL
Chris Cardone
2017 Winner
I Sodi
New York, NY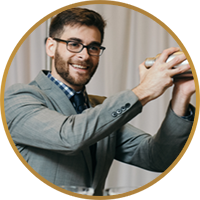 ANDREW MELTZER
2016 Winner
Noosh
San Francisco, CA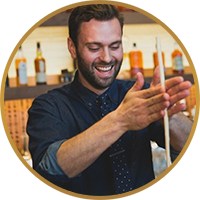 Tyson Buhler
2015 Winner
Death & Co
New York, NY & Denver, CO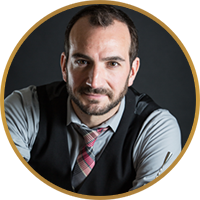 CHARLES JOLY
2014 Global Bartender of the Year
Crafthouse Barware
Chicago, IL
JEFF BELL
2013 Winner
PDT
New York, NY & Hong Kong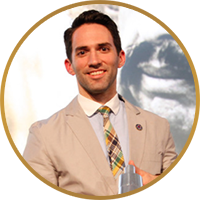 RICKY GOMEZ
2012 Winner
Palomar
Portland, OR
3 Easy Steps to Become a Competitor
STEP 1: TAKE STUDIOS
The more you know, the further you'll go. Learn from some of the most respected names in the trade.
STEP 2: APPLY
2020 Applications have now closed. Follow these bartender's journeys using #worldclassus and #worldclass2020 hashtags online!
STEP 3: GET NOTIFIED
Follow USBG World Class on social media to see all competition updates and Finalists!